ARE YOU READY TO EXPLORE THE ADVENTURE WORLD OF LION MO AND HIS FRIENDS?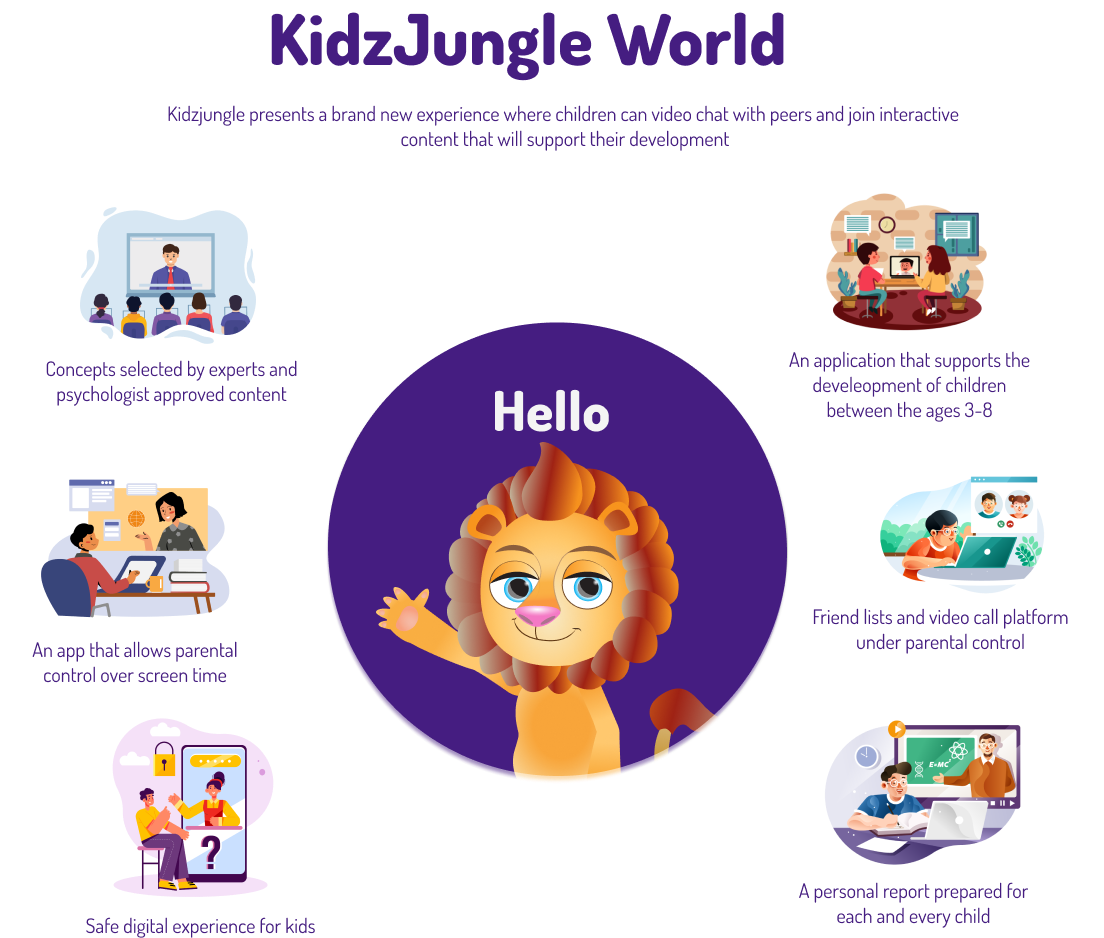 Learning with KidzJungle is so much fun!
KidzJungle offers fun games, interactive videos, cartoons and a secure video call infrastructure for children aged 3 and above, where they can video chat with their friends.
We develop the content and characters we have created for KidzJungle by experts in their fields, and share them with children after they are approved by a psychologist.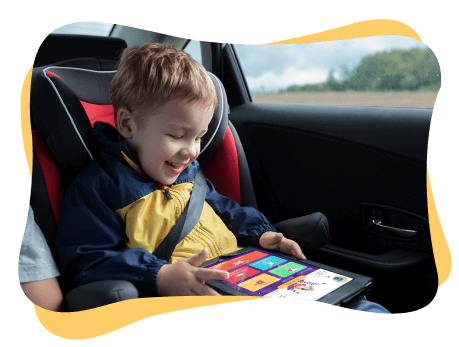 Safe Internet Experience for Kids with Parent Panel
You can determine the time your children stay in front of the screen.
You can choose the content you want your children to watch.
You can follow the developmental stages through reports specially prepared for each child.
You can add your children's friends to the application with whom they will make video calls and check the meeting hours.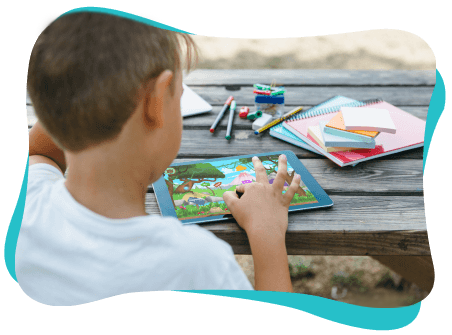 Enjoyable Learning that Appeals to Children's Interests
For each child; You can choose from many educational and entertaining interactive games and videos according to your child's interest.
From the same app, you can create profiles for three kids with different content recommendations and settings. You can also keep track of each child's unique viewing and video calling preferences.
You can observe children doing activities on their own, accompanying songs and spending their energy in the right direction with sports.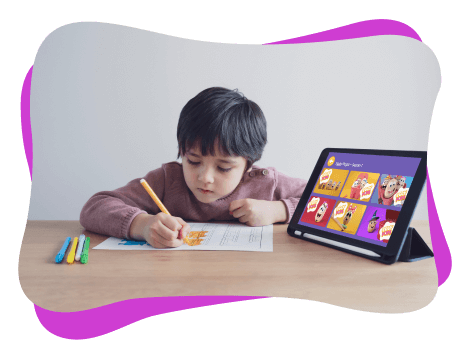 Range of Original and Rich Content Created by Experts
Characters created exclusively for KidzJungle.
Supporting creative thinking and language skills: Storytelling and DIY videos.
MSupporting social & emotional development: Videos that include relationships, teamwork, empathy and many other living values and concepts.
Supporting motor & physical development: DIY videos and sports activities.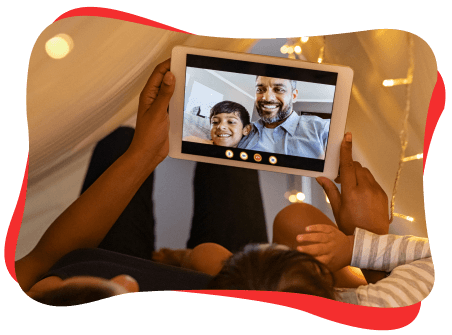 Safe Video call platform
We designed a simple and safe platform to use, under the supervision of parents, while providing the children with the opportunity to meet with the friends they want. You can add the friends you have determined to the application, and you can specify the day and time they can meet.
Rich Range of Content for Kids
Subscription Plans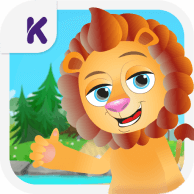 Monthly Subscription
99.99TL
Screen time turned into quality time
Stories, questions and games made by experts
Interactive educational videos
Characters that encourage children to learn and think
Engaging psychologist-approved content
Parental control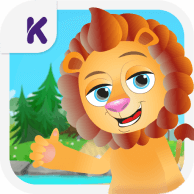 3 Month Subscription
199.99TL
%33 Discount
Screen time turned into quality time
Stories, questions and games made by experts
Interactive educational videos
Characters that encourage children to learn and think
Engaging psychologist-approved content
Parental control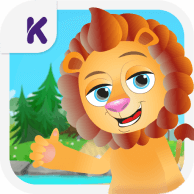 12 Month Subscription
599.99TL
%50 Discount
Screen time turned into quality time
Stories, questions and games made by experts
Interactive educational videos
Characters that encourage children to learn and think
Engaging psychologist-approved content
Parental control